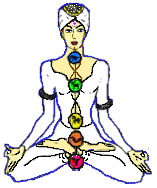 Kundalini Yoga
Kundalini Yoga is an ancient system of exercise, breath control and meditation using safe and comprehensive techniques that enhance awareness and increase vitality.
We can be healthier, unleash healing powers, strengthen our immune, nervous and glandular systems, enjoy greater stamina and flexibility.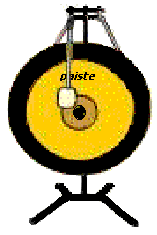 The Ancient Healing Symphonic Gong
Sat Jiwan Singh Khalsa
The Gong is the only instrument that the mind has no defense against. Allow it to massage you on a molecular level.
energy raising, chakras opening and glandular balancing effects of these cosmic vibrations in group consciousness. Experience the infinite with in the finite. Balance and open the Chakras.
A Gong Meditation strengthens the auric Field. A truly natural meditation that is as old as time itself. The healing and balancing effects can be felt for days. Internationally known Sat Jiwan Singh is ready with his digitalized gong cd