Sat Jiwan Singh Khalsa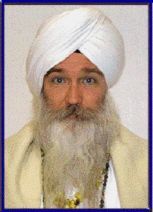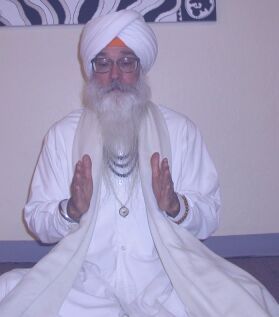 Teaching Ancient techniques, perfected thru the ages,
still working in today's world to nourish, heal and strengthen.
30 years direct teaching experience
He taught 15 consecutive years at one location and he daughter Sarv Vara now teaches there.
He was Yoga Alliance Certified and IKYTA Certified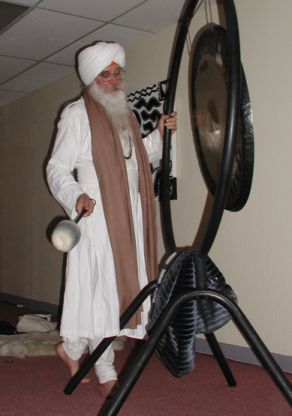 Exercise with purpose, meditations,
breath work, mantra, mudras.
Direct healing
with physical, mental and spiritual exercises.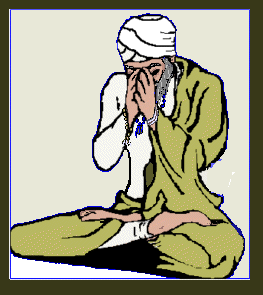 Sat Jiwan Singh lived the traditional Sikh lifestyle and often said we live are lives as Sikhs but are universal spiritual beings. He resided in Phoenix Arizona U.S.A.

Sat Jiwan Singh teachings continue to share his knowledge of yoga with yoga teachers and students, helping others to achieve personal excellence. In the past few years many of his students and friends have reported having visions of him Back to the Main Page

Counter Restarted January 1, 2003